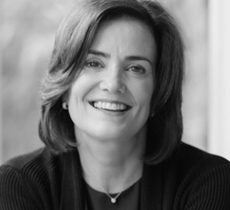 Since moving to Vancouver with her family in 2007, Kim has maintained a strong track record in real estate. Her kind, forthcoming demeanour is what shapes her relationships with her clients, as she prides herself on her integrity, tenacity, and the ability to help all in reaching their goals.

As a long time Medallion Club member, she has achieved great success as a residential real estate specialist.

She owes her success in real estate to her loyal clientele who appreciate her outstanding personal service, attention to detail and her enthusiasm. She has a genuine understanding of what is important to her clients and pays attention to their needs and wants. Her professionalism, wealth of knowledge in local markets, and responsive approach to real estate enables her to effectively negotiate on your behalf.

Kim is also an active community member and is involved with various charities, including The Cause We Care Foundation, established to assist single mothers and their children living in poverty.